Igor Khokhriakov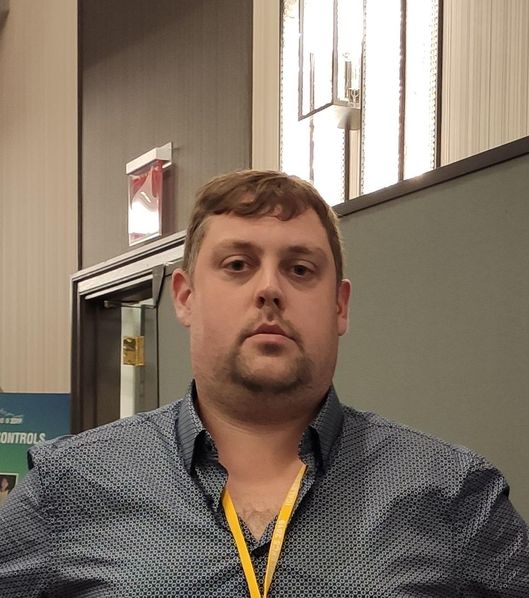 Организация
Helmholtz-Zentrum Geesthacht/IK Company (Solutions Architect/CTO).
Биография
I am a results-oriented professional who has been consistently praised as quality-oriented by my co-workers and management. Over the course of my 14-year career, I've developed a skill set directly relevant to full life cycle of software development including requirements capture, prototyping, design, implementation, testing and maintenance as well as team leading. Overall, I have consistently demonstrated critical thinking, analytical and problem-solving abilities in every aspect of my software solutions architect role at Helmholtz-Zentrum Geesthacht. Regular participation as a speaker at various community meetings and scientific conferences since 2012. Have organized more than a dozen of workshops in different countries. I enjoy reading about and applying new technologies. Out with the world of Software development, I enjoy boardgaming, shooting short-movies with my friends about post nuclear mankind life based on Fallout (a Role Playing Game). DJing psytrance music. And I am interested in space research.
Направление исследований
SCADA, DCS, IoT, Micro-services architecture, Reactive systems design.